The technological gazebo
The classic gazebo is covered by technology .
How many of us want to create a space relaxation / refreshment , in some corner of our garden or in our terrace, or adjacent to the living room or the kitchen ?
Well, the right solution is precisely the Pompey, which allows to be content with a solution that retains the characteristics of an outdoor furniture , while ensuring stability and durability of a real structure .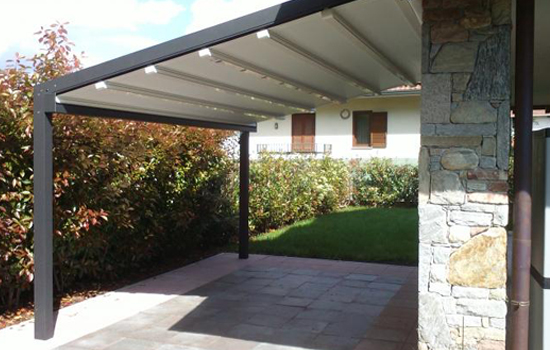 The pompeiana modern , that present today , exceeds and ensures a wide range of performance that the old pompeiana wood had not , including , in particular , the duration of the adaptability in time.
In fact, the new structures can be made entirely of aluminum with the new generation, designed to cover the upper cabinet , designed to be closed in the scope and to ensure, in addition to sun screen , excellent airtightness and water resistance from rain, wind and snow.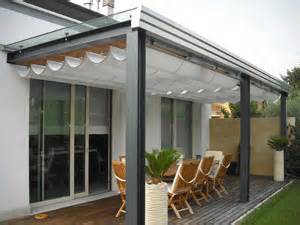 1 - Do not require any maintenance.
2 - They are certified in the structure for snow load
3 - They are equipped with a pitched tent fabric ( non-perishable ) advocated by frangitratta profiles and terminal great lift and sliding on aluminum side rails . The system of movement of the fabric can be manual or automated.
So goodbye to paint every two / three years , bid farewell to cover in winter ( when not in use and when the cloth gets dirty to excess ) , covers goodbye to dark , that block the light in our corners relaxation: The Pompeian technology combines advantages and under the tent ( and retractable shading ) , the soundness of a structure at zero cost in maintenance.
And then , finally, these fantastic structures can be equipped with a lighting system with LED strips along the transom or with light spots and light fixtures placed in the project. But also sound system specifically designed and installed as per the needs of the applicant.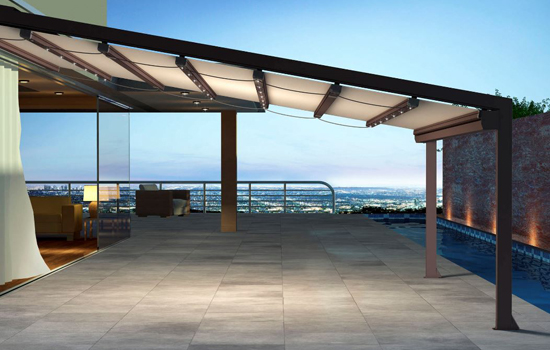 And so the decision becomes easy and straightforward : visit http://www.audoor.it/